Also known as Salud Individual in its Spanish translation. Our services provide the tools for you to find the best plan.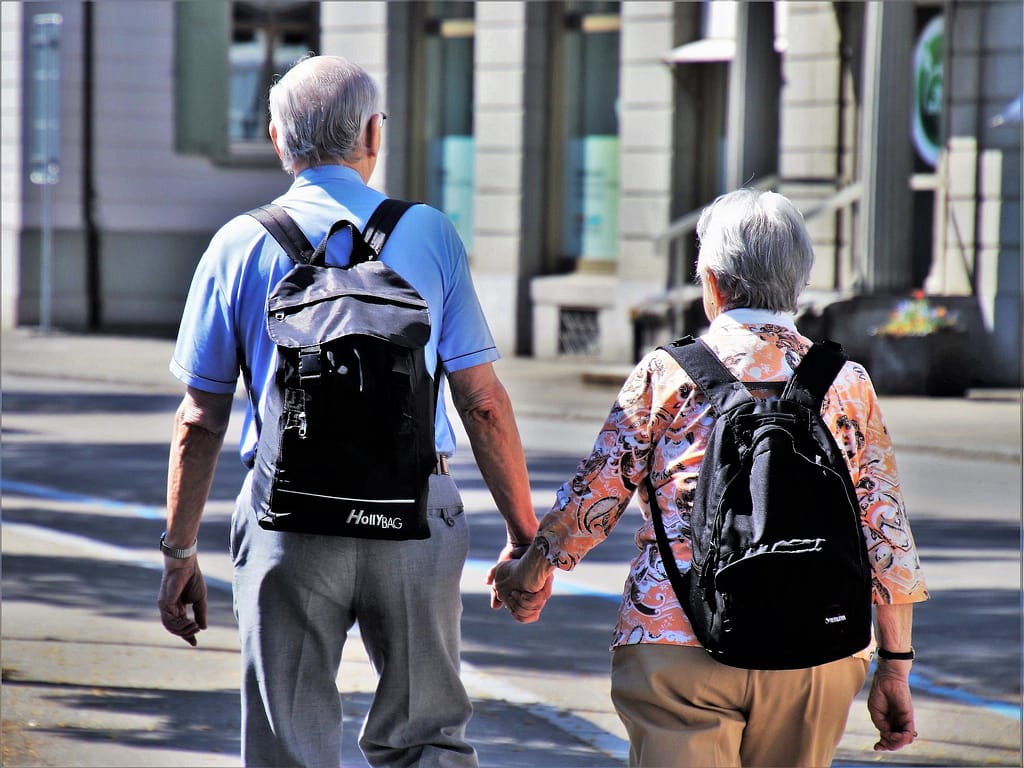 ANS Insurance Services provides you with the latest tools so you can find the right plan for each customer. It includes a quick or detailed side-by-side comparison of costs and features of individual health plans such as Medicare Advantage, Medigap and other products.
We as a company target and offer the most popular plans at different prices from a variety of reputable insurance companies.
We maintain a close relationship with insurance companies and our clients, we carry out a leading digital marketing.
Call now without obligation
Services covered by our Individual Health Plan
Our portfolio of insurance plans designed specifically for individuals and families is not restricted by an open enrollment period. A plan like ours can help alleviate out-of-pocket expenses by paying fixed benefits for eligible medical services.
Tri Term Medical plans provide strong coverage including preventive care, office visits and prescriptions.
Any hospital stay can be expensive, but with our plan, it helps you cover the cost of that hospital stay, plus surgical services, ambulances, labs and X-rays, all regardless of insurance.
Our plan is designed to meet the temporary health insurance needs of individuals and families.
Our products for accidents help pay for unexpected medical expenses related to injuries.
To stay well within your sight, our plan includes coverage for eye exams, glasses, and/or contact lenses once every 12 months.
This coverage is available for all ages, when the main insured is at least 18 years old or more.
In addition, we also take care of your teeth by providing coverage for preventive, basic and major dental services without limit of age.
The mobile telemedicine application designed to save time and money by using services such as virtual health care and price comparison tools.
The term life insurance plan with an optional major illness benefit designed to pay you eEffective management after diagnosis of illness or death to qualify.
With our insurance you can avoid the financial pressure of a serious illness.
health insurance services
Secure now what makes you secure. Hire the best insurance plans and leave it to real specialists, no robots.