Benefits without documents
Our company tries to be present in every citizen that is necessary, that is why we also provide help and benefits by giving medical coverage to people without documents.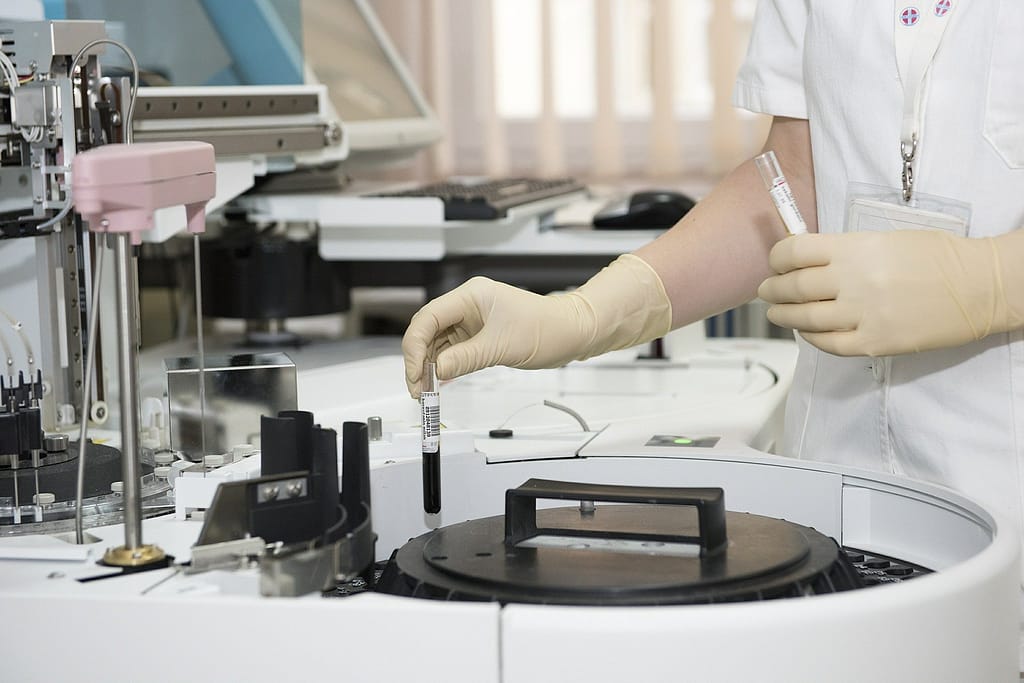 Medical coverage for people without documents
Our company has different memberships and different options for medical assistance and help through the large companies in the country. That is why it also has a membership to benefit people who are in the country without documentation.
Within the monthly payment in said Membership, the visit to is included at a cost of $0.00:
Call now without obligation
Talk to licensed insurance agents now 
Benefits without documents
The membership includes a pharmacy plan with more than 57,000 pharmacies of the most important chains in the country, such as: 
Benefits included in addition to your membership
CBC (1 test)
Lipid tablet (4 tests)

Total cholesterol
Triglycerides
Direct HDL
Calculated LDL

CMP (14 tests)

Albumin
Alkaline phosphatase
AST (SGOT)
ALT (SGPT)
Bun
Total bilirubin
Bicarbonate (CO2)
Calcium
Creatinine
Chloride
Glucose
Potassium
Sodium
Total Protein

TSH (1 test)
Urinalysis
Pregnancy test
BMP (8 tests)

Bun
Chloride
Bicarbonate (CO2)
Potassium
Sodium
Creatinine
Calcium
Glucose
health insurance services
Secure now what makes you secure. Hire the best insurance plans and leave it to real specialists, no robots.